---
24/7

Emergency

Plumbing Repair in Denver, CO
Emergency Plumber
Plumbing emergencies are no fun. Unexpected blockages, broken or frozen pipes, or leaks are the last thing you want to deal with when you are trying to unwind on the weekend or after a long day at work. That's what we at 24/7 Plumbing Repair are designed for! Your plumbing emergency is a chance for us to continue to prove to Denver that we are the best emergency plumber with the best plumbing services around. We offer 24 hour plumbers and plumbing repairs anytime, day or night. In freezing weather or under the boiling sun, our 24/7 plumbing repair service is the absolute best in the Denver area.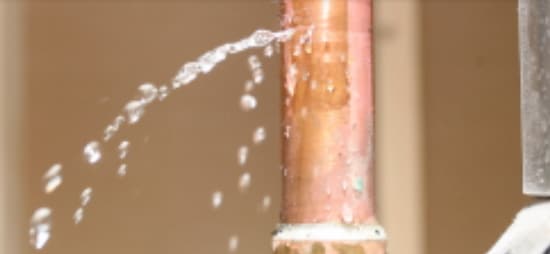 Call 24/7 Plumbing Repair anytime, and we will be there for you. We have a very fast respond time. We are a 24 hour plumber in the Denver Metro Area.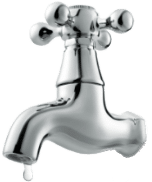 Call today at (303) 569-4750, or fill out our online request form.
24 Hour Plumbers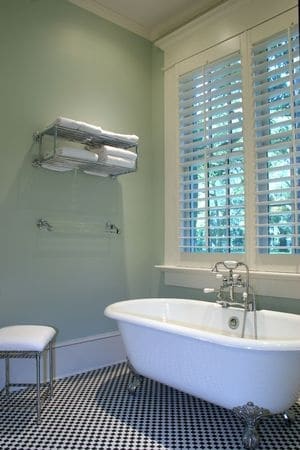 No matter when you call our Denver line, we have a 24 hour plumber on standby to handle your emergency plumbing needs. We also have a plumbing contractor available if necessary to handle even the biggest and toughest plumbing emergencies. If you realize in the middle of the night that you need an emergency plumber, call 24/7 Plumbing Repair! One of our 24 hour plumbers will be at your Denver home or business is an hour or less to handle your plumbing repair.
Plumbing Repair
Our plumbing repair services and plumbing contractor are the absolute best in Denver.  Because we specialize in emergency plumbing, a call to us means that we prioritize you. We know that if you are desperate enough to call for an emergency plumber, then you need a plumbing repair- fast. That's why we are dedicated to having the fastest response times in Denver. In addition, all of our 24 hour plumbers are dedicated to providing quality customer service. Whether it is 2:00 in the morning or 2:00 in the afternoon, you can expect polite, courteous, and expedient service from your emergency plumber.
If you are searching right now for an emergency plumber or emergency plumbing service, stop and call us now! Don't let that broken pipe flood any longer than necessary. We have the best emergency plumbing service in Denver, and your satisfaction is guaranteed! Call 24/7 Plumbing Repair now at 303) 569-4750 and we'll see you in an hour!
Call now at (303) 569-4750, or fill out our online request form.
We specialize in installation, maintenance and repair for all makes and models of water heaters, softeners and conditioners.
Gas: Conventional and Powervent, Electric and tankless, High Recovery and Energy Saver, Self-cleaning Systems, Extended Warranties
We offer the following services for all your plumbing needs:
Bathtubs
Broken and Leaky Pipes
Pipe Alterations
Code Violation Inspection
Drain Cleaning
Hot Water Dispensers
Camera Inspections
Moving Water Lines
Dishwashers
Faucet Repair & Replacement
Frost Proof Lawn Faucets
Garbage Disposals
Icemaker Lines
Iron Filters
Lavatories
Showers
Sinks
Sump Pumps
Toilets
Valves & Shut-offs
Water Conditioners
Water Filters
Water Leaks
Water Pressure
Well Tanks
Whole House Re-piping
Sewer & Drain Cleaning
Snaking
Jetting
Remodeling
Baths & Kitchens
Basements & Additions
We provide flat rates and 24-hour service